Lexus IS F Pictures 2008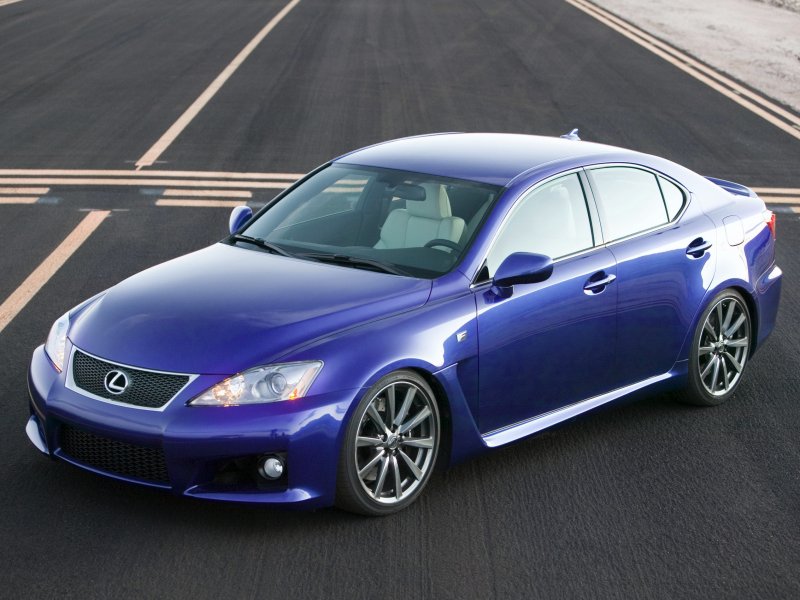 The Lexus IS-F reviews keep coming in, this time from Automobile Magazine.
This review is similar in a lot of ways to Edmunds', in that they loved the on-track performance but were disappointed with its ride harshness off it:
The IS-F rides on nineteen-inch BBS wheels that are forged rather than cast, saving somewhere around ten pounds each, but the result of all these changes is still one stiff-riding IS. The ride is fairly brutal, so your passengers certainly won't mistake this for a regular Lexus.
More to the point, Automobile Mag doesn't believe the IS-F is anything for its competitors to worry about:
But is that [the IS-F perfomance] enough to turn the IS-F into the kind of icon that the M3 has become? We don't think so. The small sport sedan category is less about track prowess than it is street cred. The M3 has that in spades. Like the C63 and the RS4, it shares precious little of its driveline, suspension, and chassis with the more pedestrian car that it's based on.
For all the speed the IS-F gained on the track, it lost even more of the ordinary IS's drivability and good looks. And on the streets and in the showrooms, that's what really counts.